TOXIC / HAZARDOUS WASTE WATER DISPOSAL & TREATMENT

(HYDROFLUORIC ACID)
MAEH offers the best in class liquid e-waste management services for collection, transport, disposal and treatment of hydrofluoric acid. It is important that high standards are maintained throughout the entire e-waste management procedure in order to minimise the impact on our environment. Providing support for the semi-conductor and various industries, liquid e-waste management is cardinal to create a cleaner and better environment.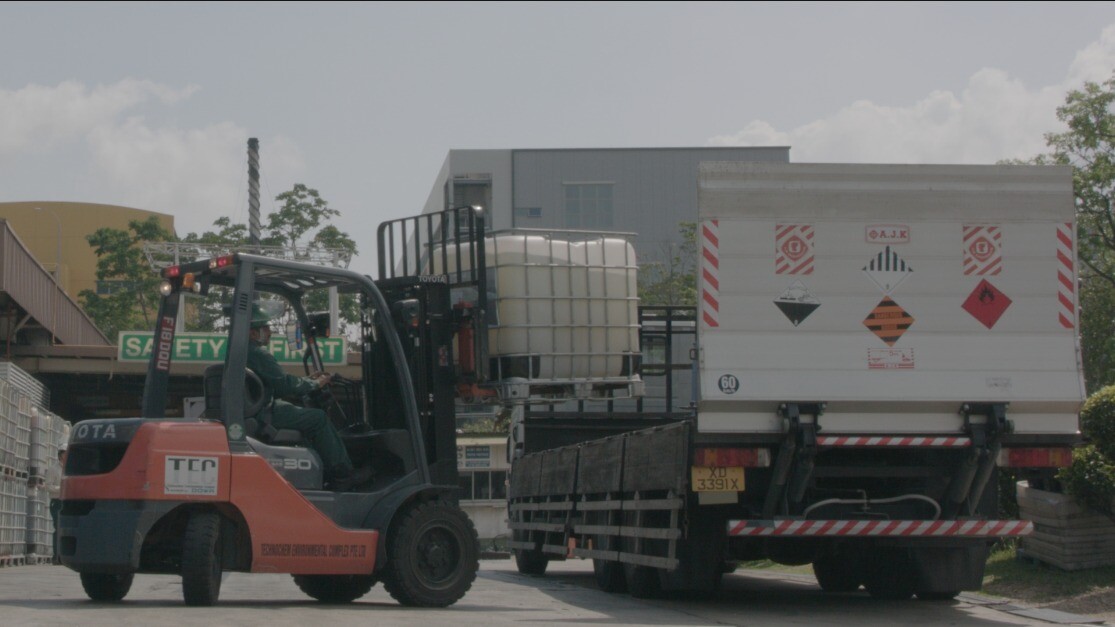 NEA Certified Collector
Our waste collection services incorporate the highest quality checks and are compliant with the necessary regulations and are supported by our highly efficient Collection and Transportation Support Team to ensure that your waste is collected in a proper and safe manner. MAEH is a NEA certified hydrofluoric acid collector.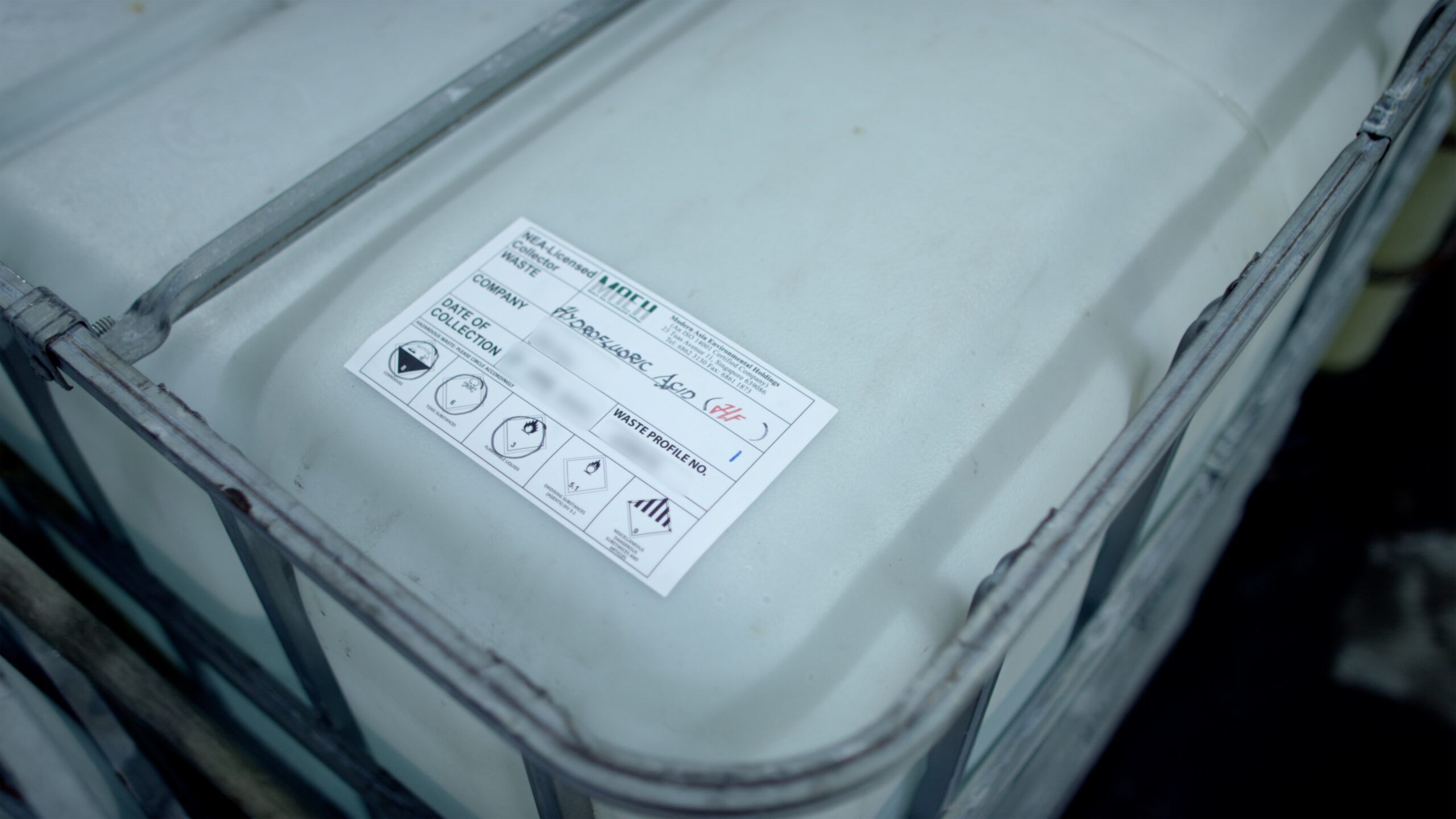 Recommended Container
Liquid e-waste has to be properly contained in recommended containers or iso tanks. The entire process of disposal has to be documented and risk management for any incidents of spillage during the transportation and handling needs to be conducted to ensure the safety of the public and its environment.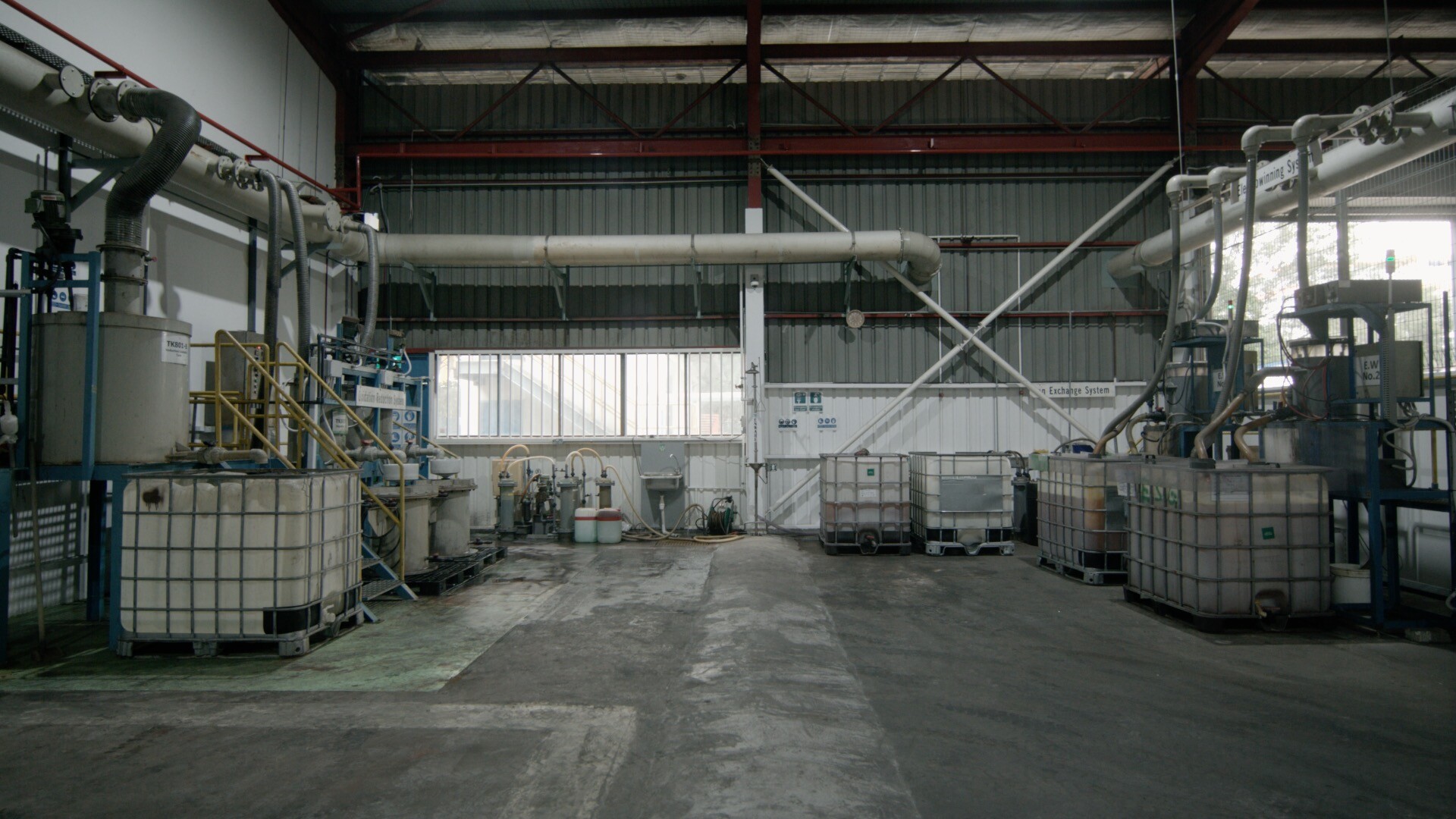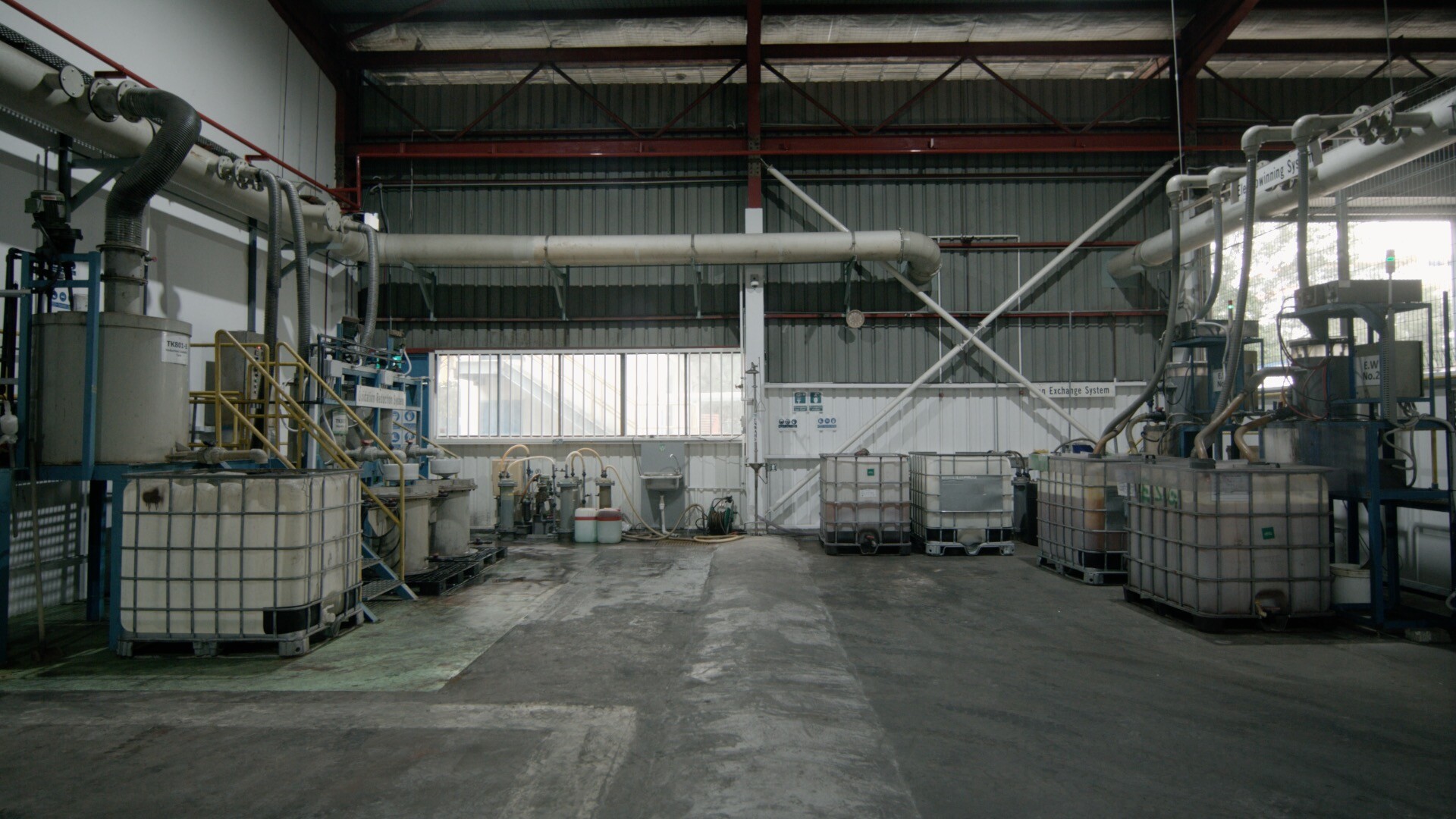 Biological Wastewater Treatment
This kind of wastewater treatment is generally done using efficiently designed Sequencing Batch Reactors to allow industrial effluents to be disposed of without endangering human health or causing unacceptable damage to the natural environment. MAEH's wastewater treatment consists of a combination of physical, chemical, and biological processes to remove solids, organic matter and sometimes, nutrients form wastewater, until the accepted regulation parameters are met.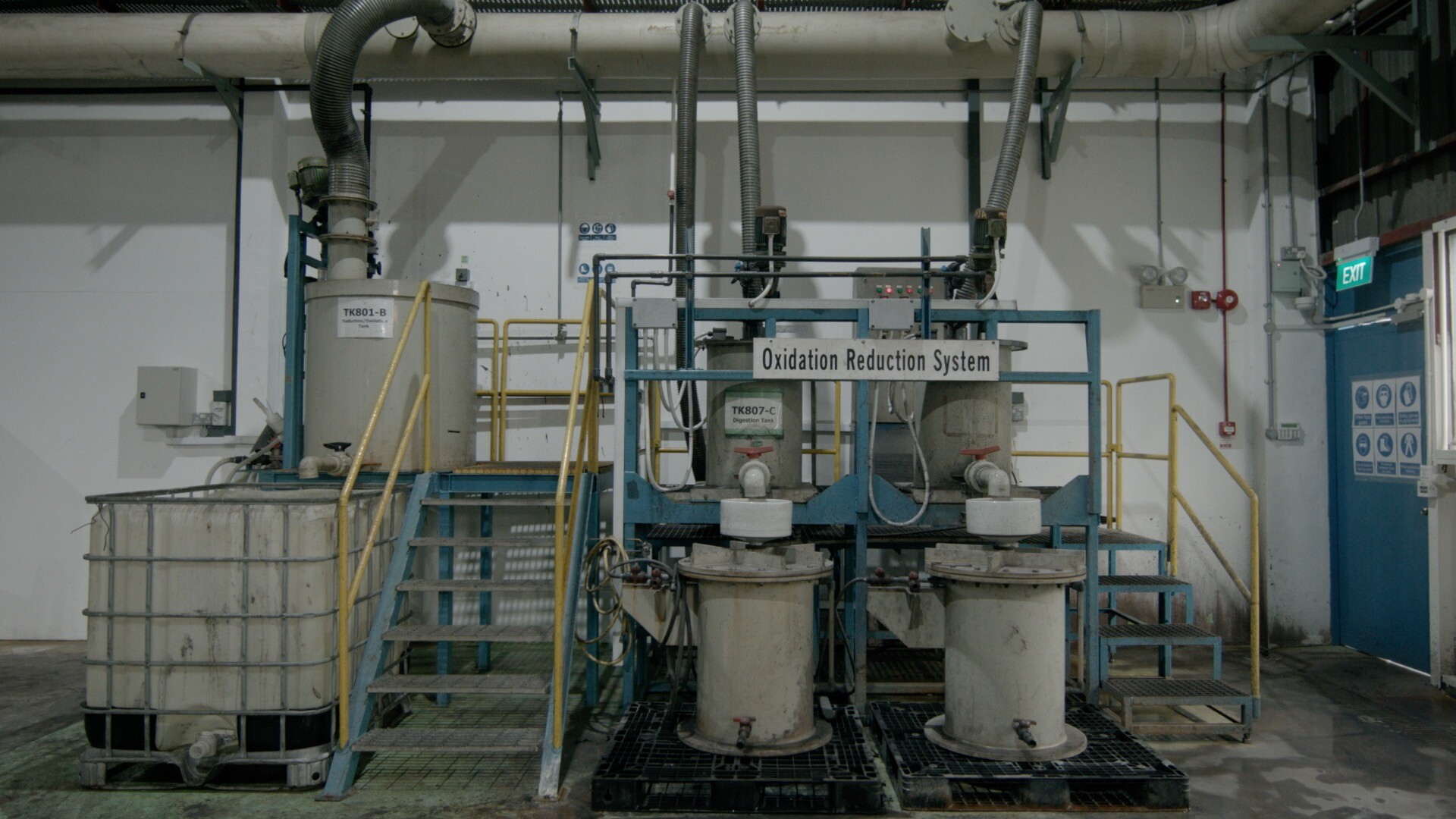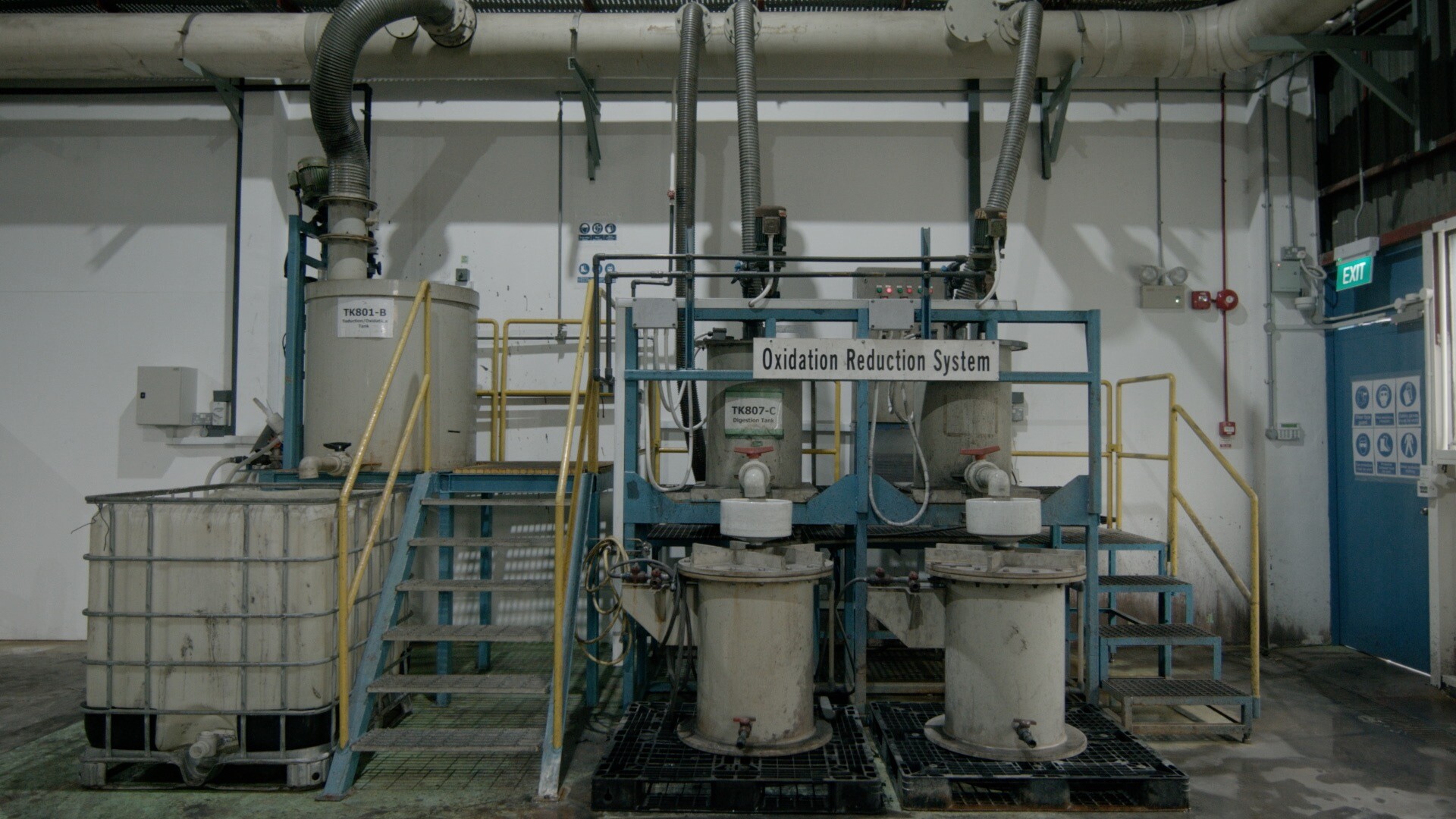 Physical Chemical Treatment
Current methods for the treatment of inorganic liquid waste are being used in MAEH. Each process is customised to match the different characteristics of the waste, which include corrosive, reactive, and oxidising substances, or a combination of these. MAEH also recovers metal hydroxides from spent etchant waste.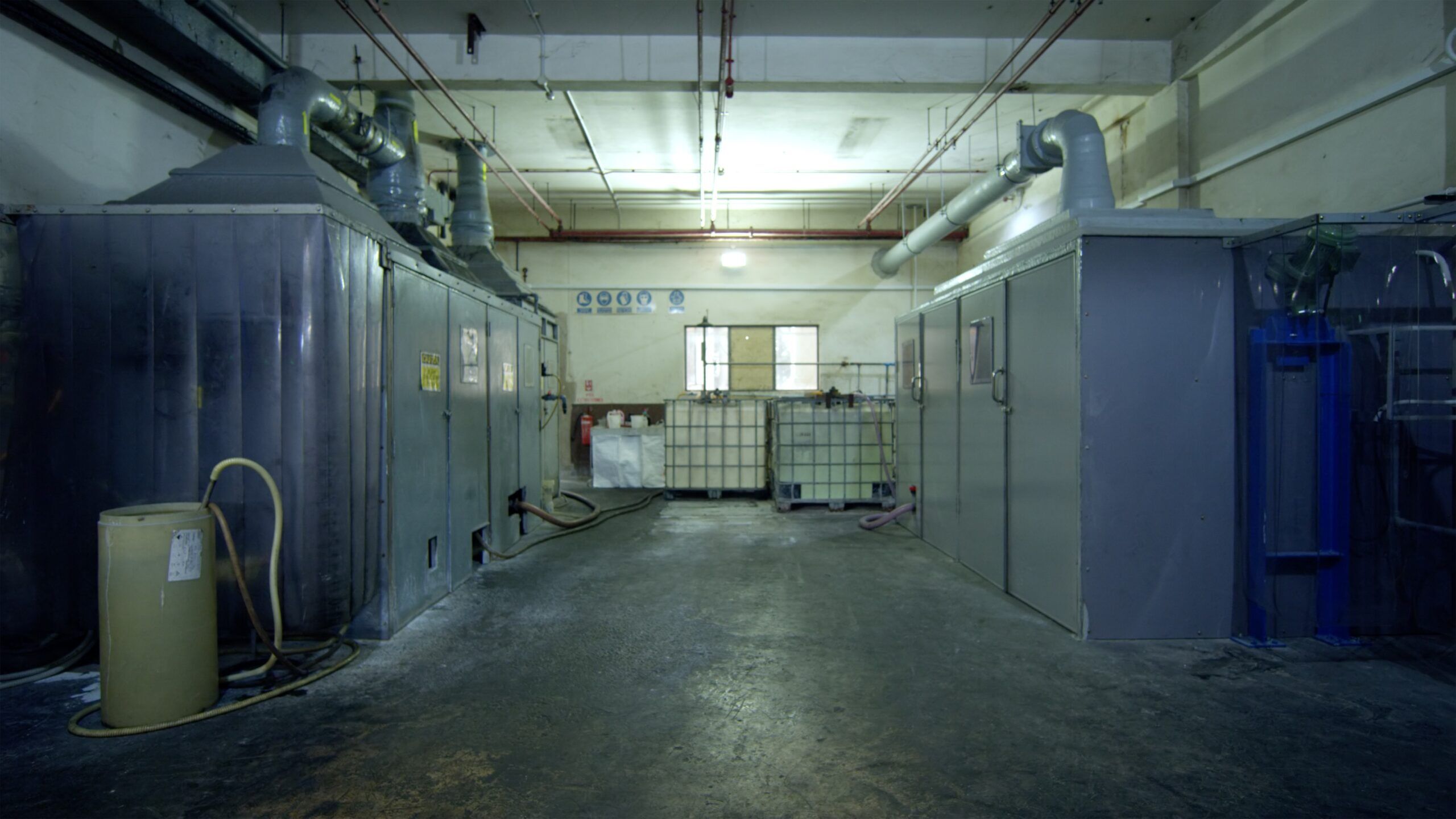 Hydrofluoric Acid Processing
The chemical, hydrofluoric acid, is one of the most dangerous industrial substances in use. Minimal exposure could potentially be fatal. Therefore, neutralising hydrofluoric acid has to be done strategically and carefully.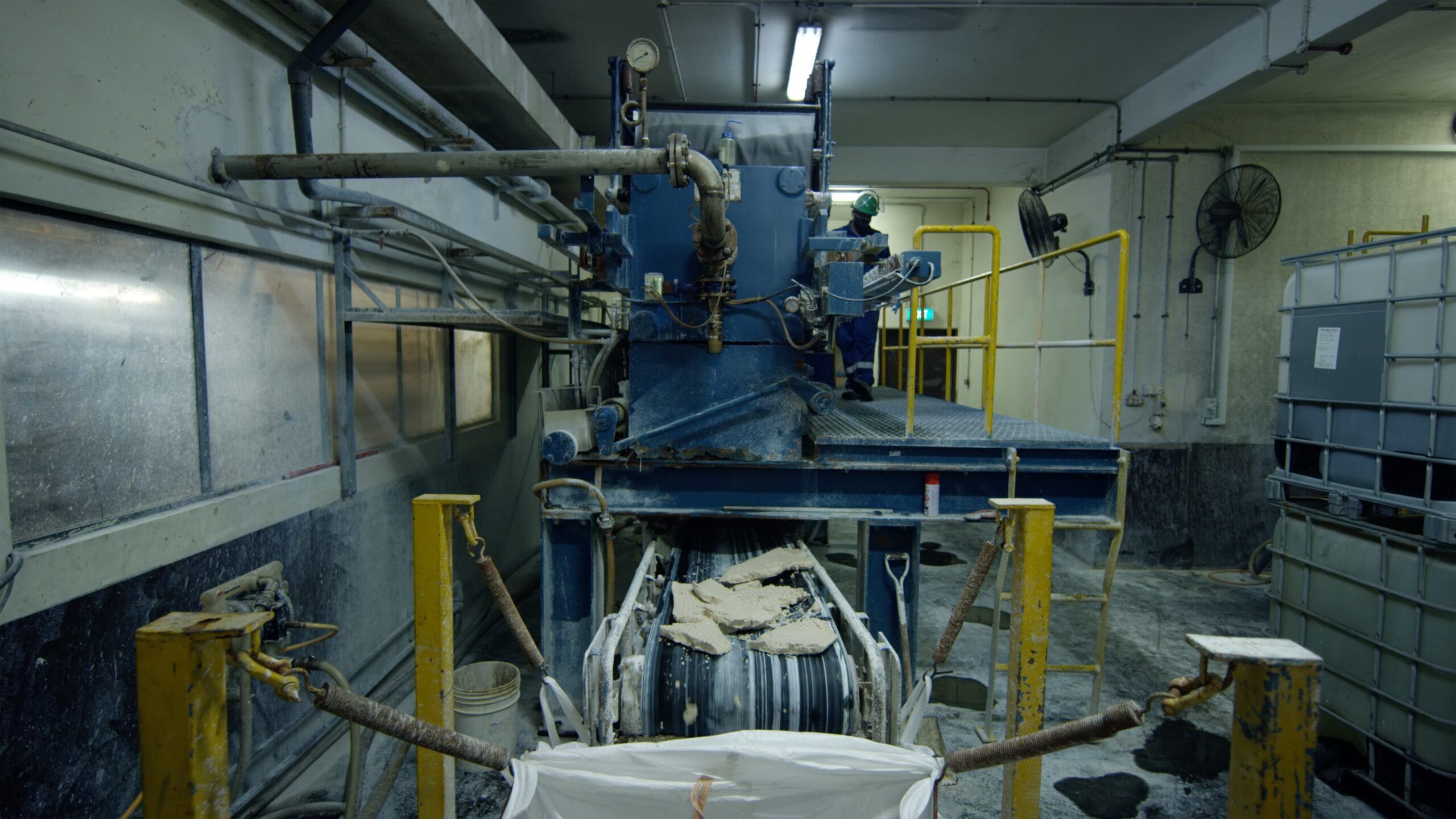 Filter Press
The filter press is used to separate liquid and solids by utilising pressure filtration. As the filter press feed pump builds pressure, solids build within the chambers. Once the chambers are full, forming the cake, the cycle is complete and the filter cakes are ready to be disposed of.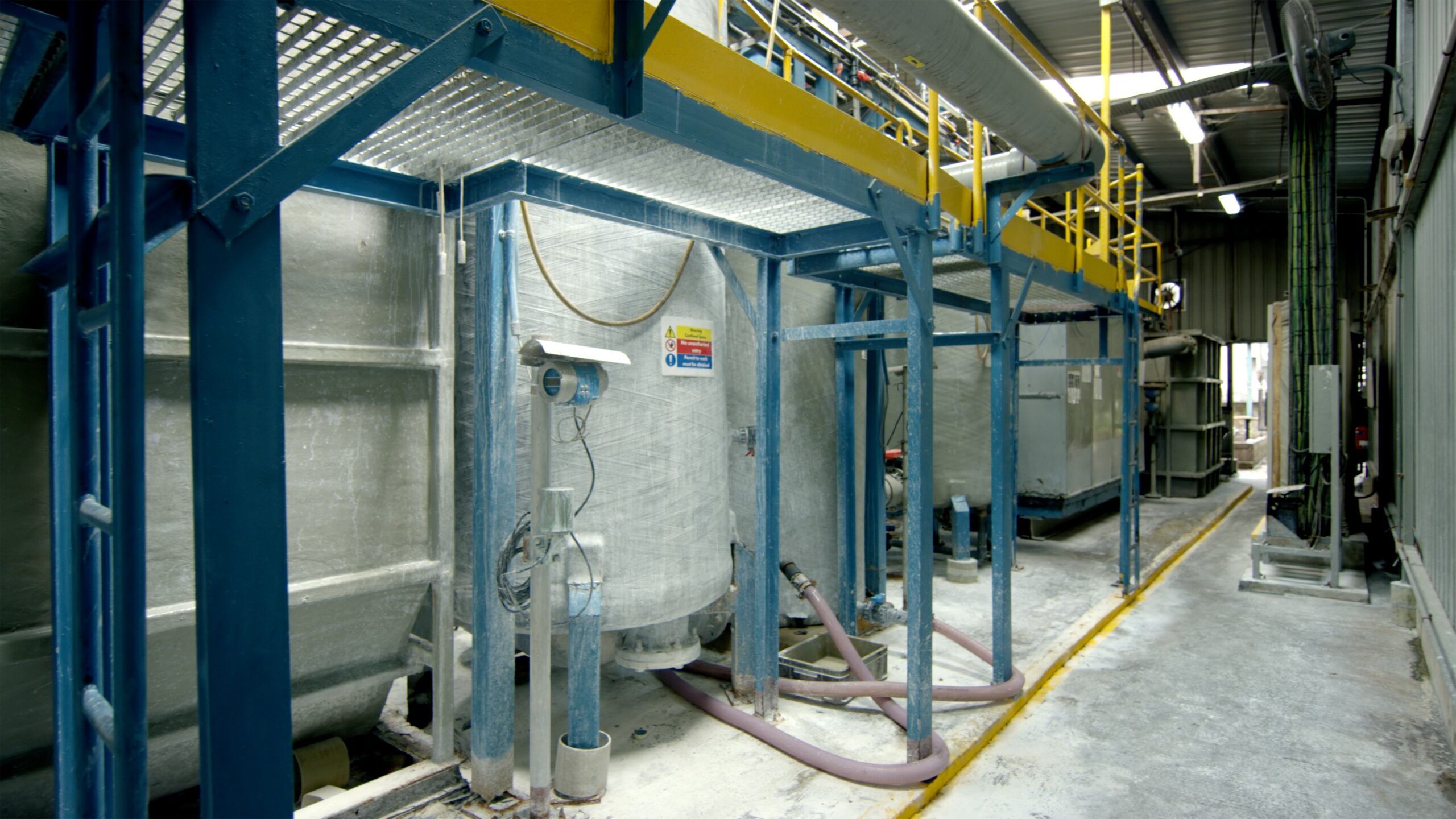 Waste Water Treatment Plant
Wastewater, being full of contaminants, require either chemical or physical and biological treatments. Each treatment aims to remove contaminants from within it and convert it into a useable source with minimum environmental impact.