WASTE MANAGEMENT
MAEH offers the best in class waste management services for collection, incineration, transport, treatment, disposal and recycling of toxic industrial waste and other materials. It is important that high standards are maintained throughout the entire waste management procedure in order to minimise the impact on our environment. Good waste management solutions will give us cleaner and healthier environments, improved living conditions and sustainable business models.
Toxic Industrial Waste (TIW) Management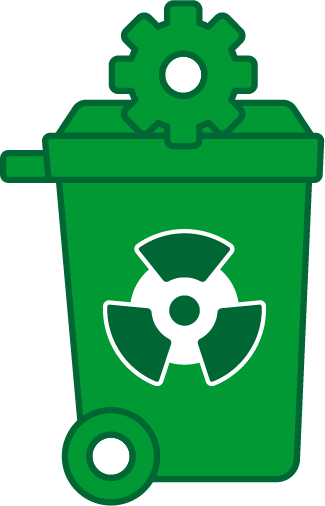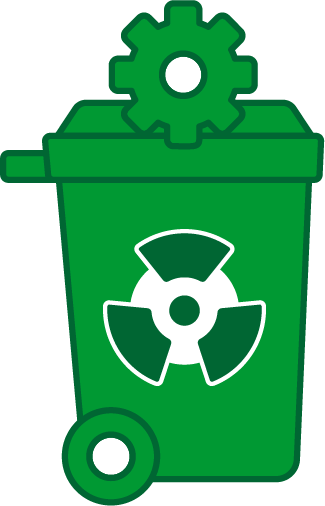 Our waste collection services incorporate the highest quality checks and are compliant with the requirements and regulations. Supported by our highly efficient Collection and Transportation Team, we ensure that your waste collection operations is conducted in a duly and safe manner.
Precious Metal Recovery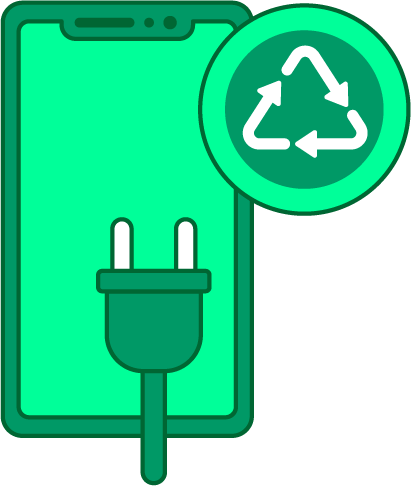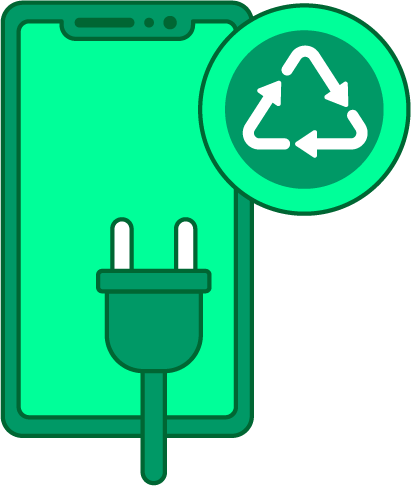 Incineration is used mainly in the treatment of hazardous organic liquid and solid wastes, which cannot be economically treated via other methods. MAEH has an on-site rotary kiln incinerator manufactured by ABB/Alstom that is regularly maintained to ensure that it adheres to the safety and operation standards.