MODERN ASIA ENVIRONMENTAL HOLDINGS – WASTE MANAGEMENT COMPANY
Established in 1982, Modern Asia Environmental Holdings (MAEH) is a member of Dowa Eco-System Co., Ltd and is a trusted provider of premier industrial waste management services in Singapore. We deliver cost-effective solutions that comply with both local and international standards. MAEH specialises in the collection of chemical and hazardous, as well as non-hazardous waste, waste water treatment, industrial cleaning services, recycling services, incineration of waste, and the sales of solvents and chemicals. The safety of our workers and the environment is a top priority at MAEH. As such, we have implemented the Hazardous Chemicals Safety Audit System and are proud to be awarded with the bizSAFE3 certificate. MAEH's commitment to service excellence and environmental sustainability is evident through our status as the first waste management company in the region to receive the ISO 14001 Certification in 1999.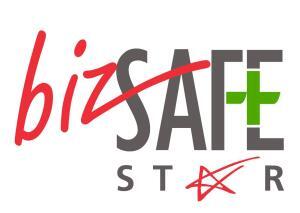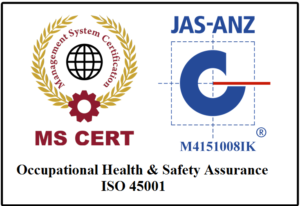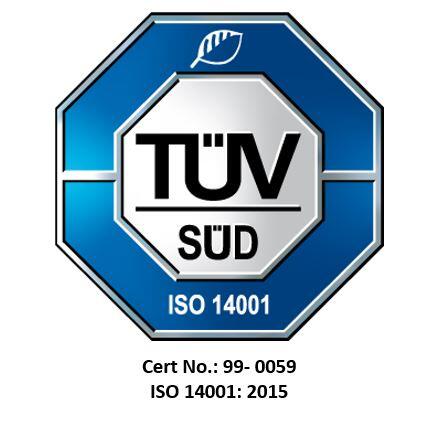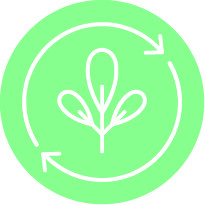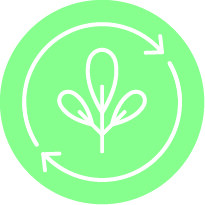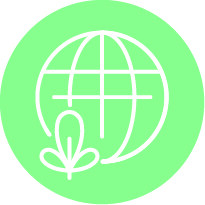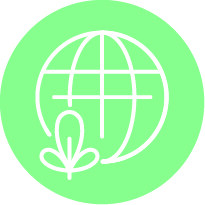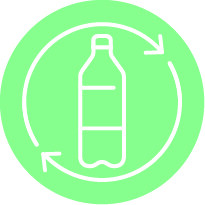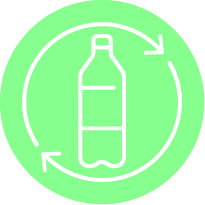 MAEH offers the best in class waste management services for collection, incineration, transport, treatment, disposal and recycling of toxic industrial waste and other materials. It is important that high standards are maintained throughout the entire waste management procedure in order to minimise the impact on our environment. Good waste management solutions will give us cleaner and healthier environments, improved living conditions and sustainable business models.
Toxic Industrial Waste (TIW) Management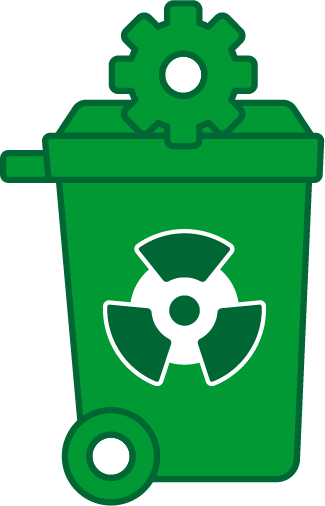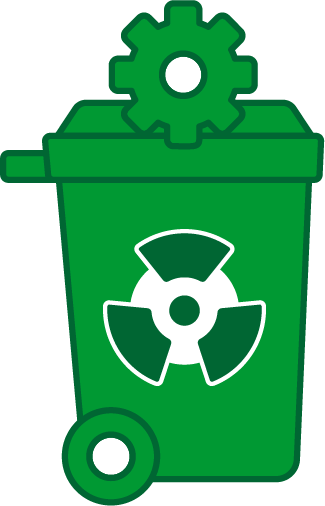 Our waste collection services incorporate the highest quality checks and are compliant with the requirements and regulations. Supported by our highly efficient Collection and Transportation Team, we ensure that your waste collection operations is conducted in a duly and safe manner.
Precious Metal Recovery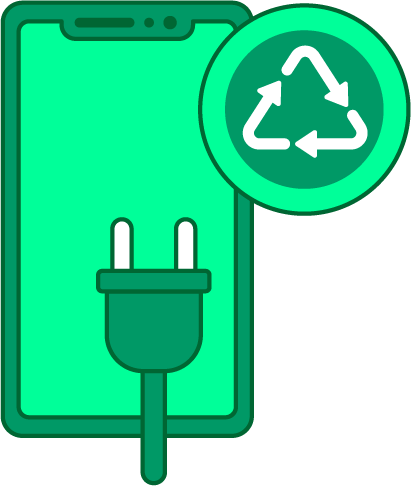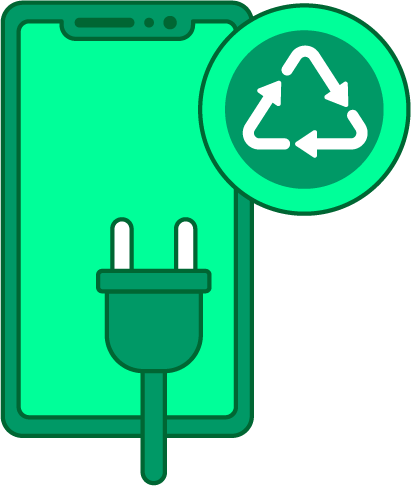 Incineration is used mainly in the treatment of hazardous organic liquid and solid wastes, which cannot be economically treated via other methods. MAEH has an on-site rotary kiln incinerator manufactured by ABB/Alstom that is regularly maintained to ensure that it adheres to the safety and operation standards.